apik RESCUE
The APIK environment
for emergency services
apik RESCUE
The APIK environment
for emergency services
APIK RESCUE ALONGSIDE RESCUE TEAMS 
APIK Rescue is the complete environment created for rescue services and mountain rescue units.
It provides 112 operators and rescue workers all the tools to process an alert efficiently and to initiate the appropriate response to retrieve you quickly.
APIK Rescue is composed of two components: a web-based solution, OPS, to access geolocation data, and the FIND-R, the patented high-performance search equipment.
A platform for consulting the data of APIK beacon holders, both professional and private use.
A secure service (RDGPD/CNIL)
All consultations are authenticated and traced
Significant time saving
Intuitive and multi-criteria search engine
Do you want to implement APIK Rescue in your organization?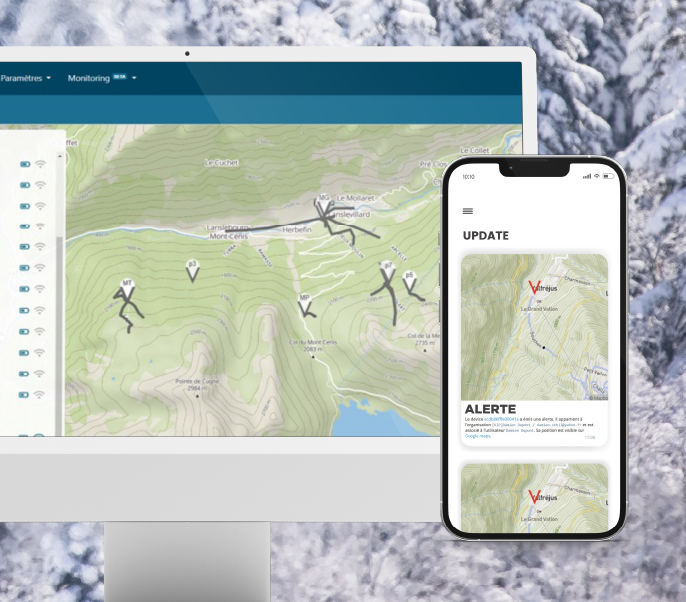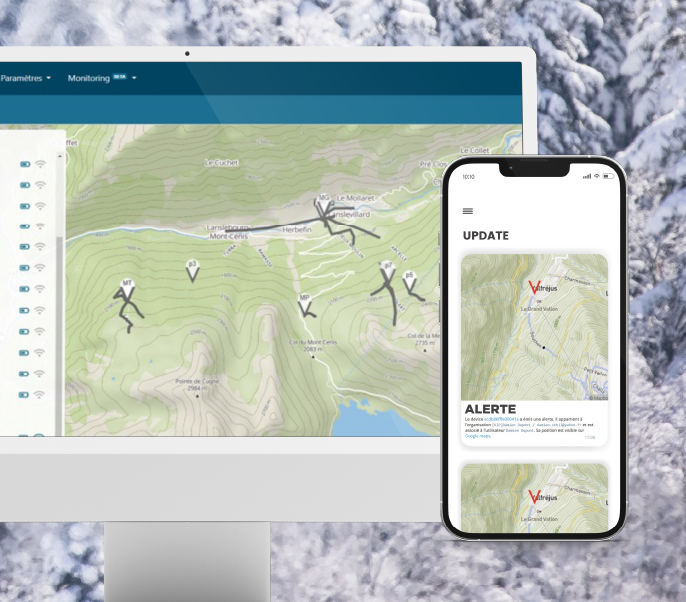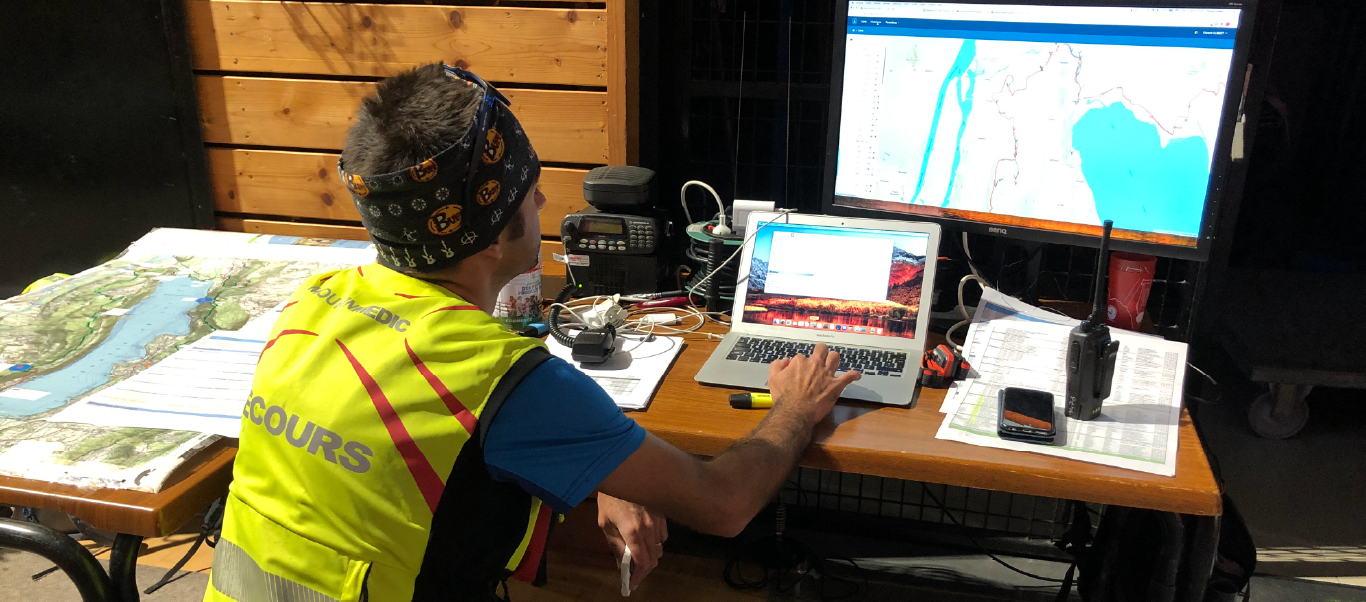 The professional search device for emergency services:
Exhaustive and selective searches
Works offline and offgrid
Embarkable on board French rescue aircrafts such as Civil Security and National Gendarmerie
Reaches beacons up to 12km (never less than 500m)
Resolution of 30cm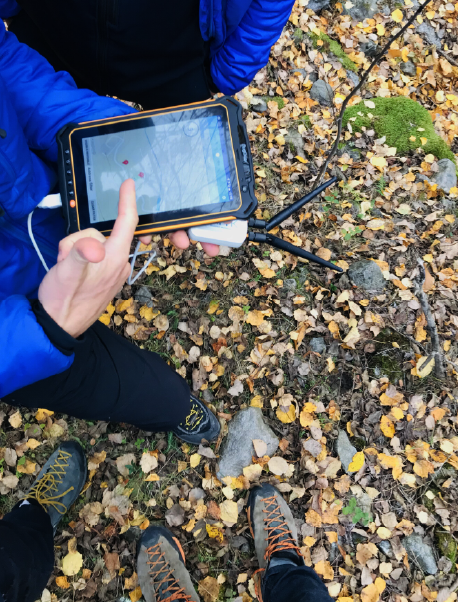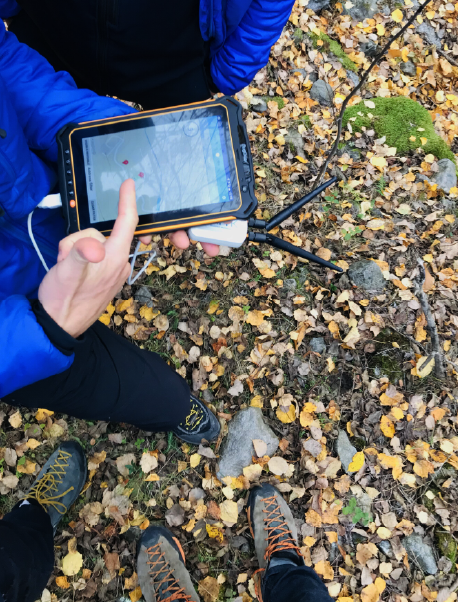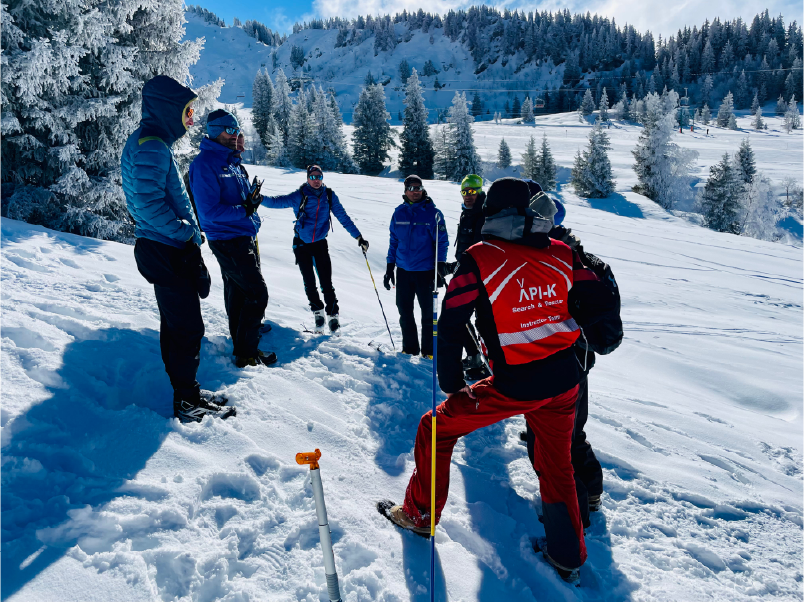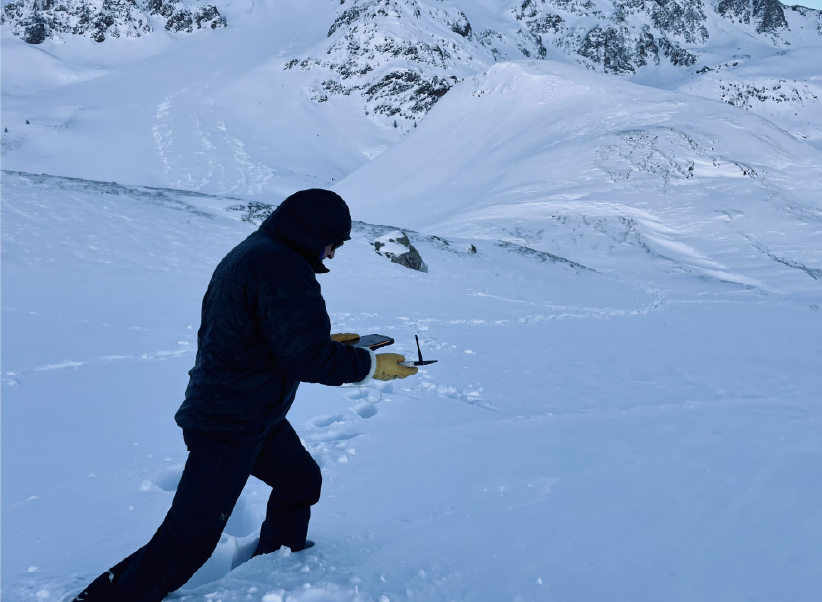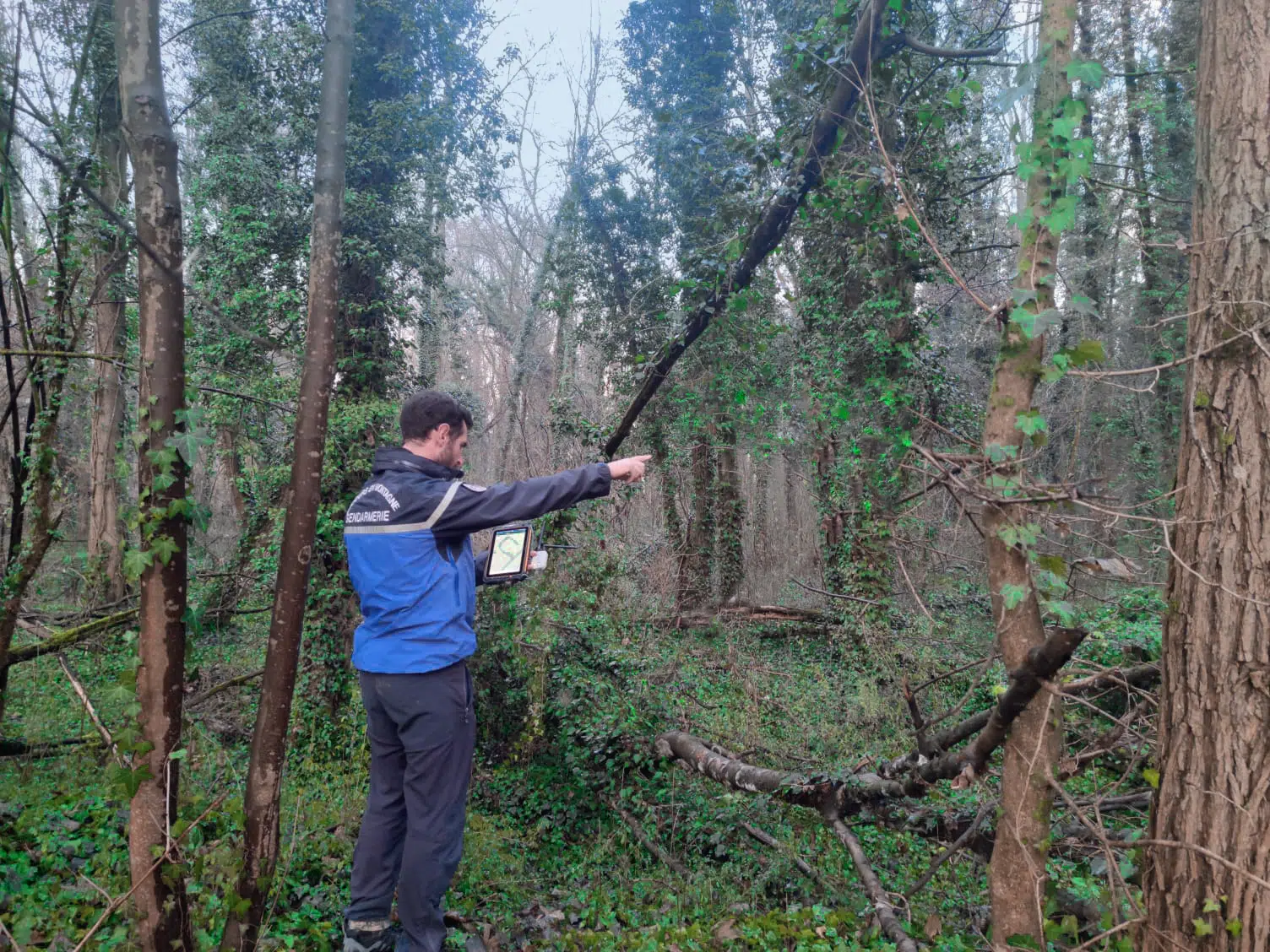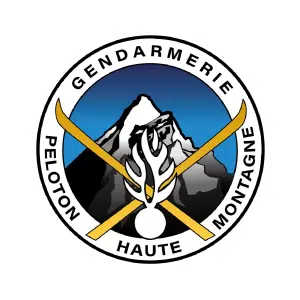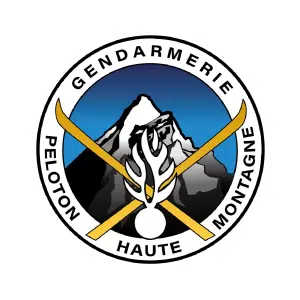 "In France, any person equipped with a KIP beacon in France can now be found by the PGHM following a call from a relative at 112."
---
PGHM,
French rescue teams specialized
to mountain and high mountain rescues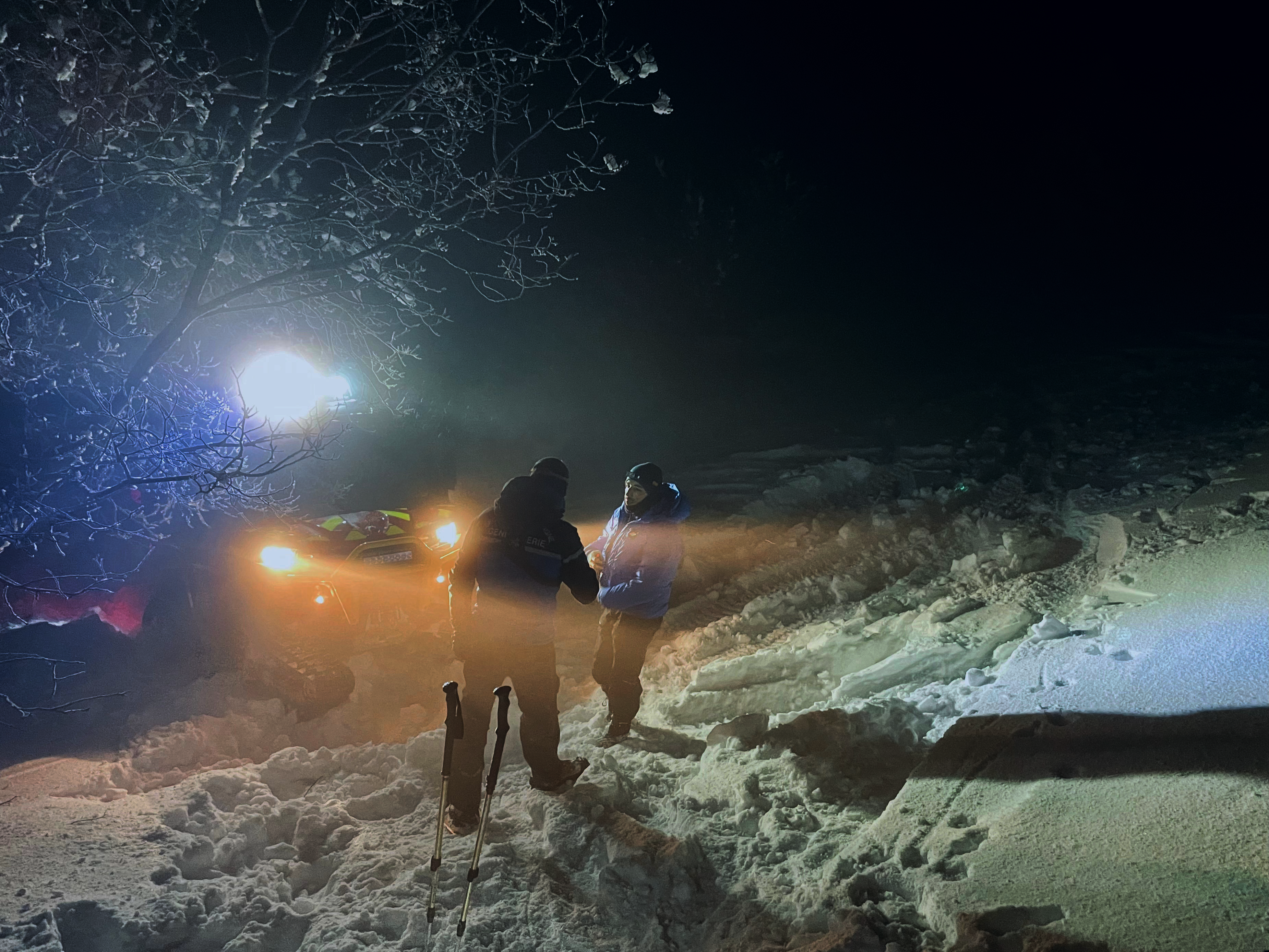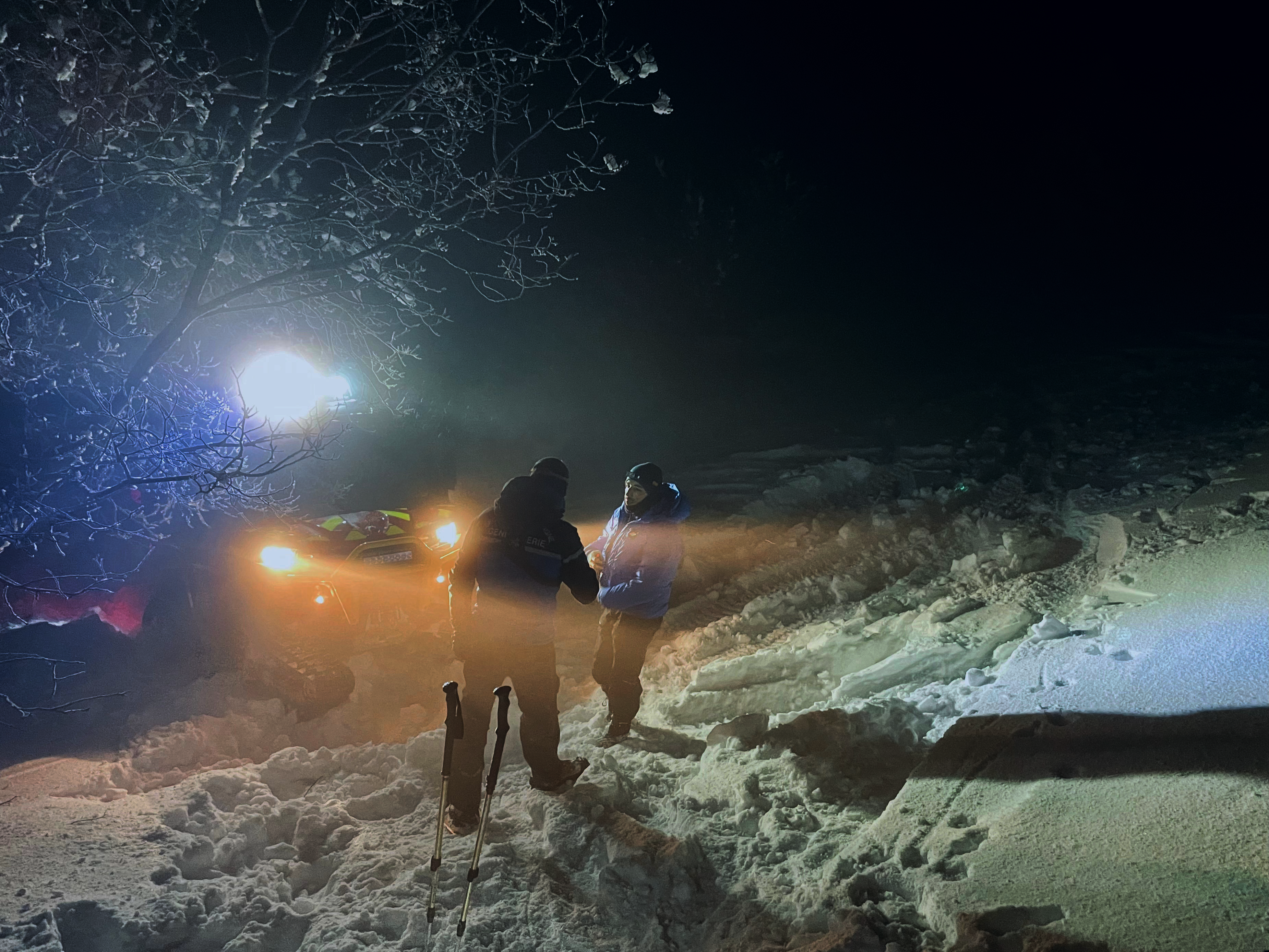 YOUR SAFETY WITHIN REACH OF THE RESCUE TEAMS
No need to call APIK teams. Our tools make emergency and rescue services autonomous by automating the requisition of geolocation data.

THEY TRUST US
APIK is actively implicated in numerous projects,
with and for organizations sharing its ambition for the future of mountain areas.
Header photo on the left,

Thomas Pietrucci.

Header photo on the right

, PGHM.