APIK PRO
Geo-safety for people
and machines in
critical missions and
isolated work situations

 APIK PRO
Geo-safety for people
and machines in
critical missions and
isolated work situations

NEED TO SECURE YOUR PERSONNEL OR YOUR EQUIPMENT?
Your staff is in isolated work situations (patrols, electricians, snowfarmers), evolves on several sites with travelling (scooter, 4×4) or carries out specific and critical missions (Avalanche control plans, , summer work sites). Secure your employees with the K-IP beacon and track your machines with the dedicated boxes.
WITH APIK PRO, ALWAYS FINDABLE
Thanks to our innovative FIND-R technology, rescue teams connect directly to KIPs and are guided to them quickly.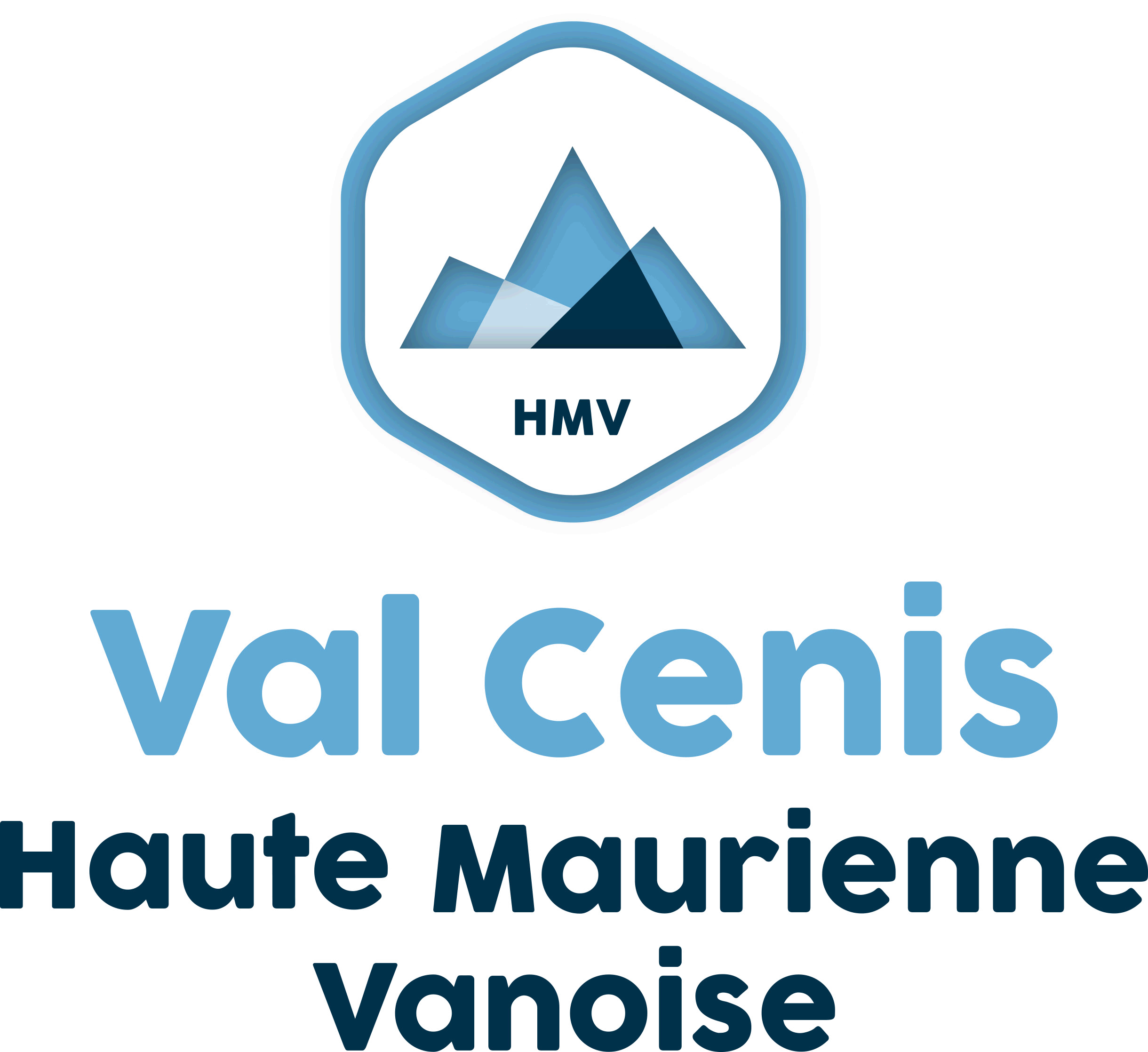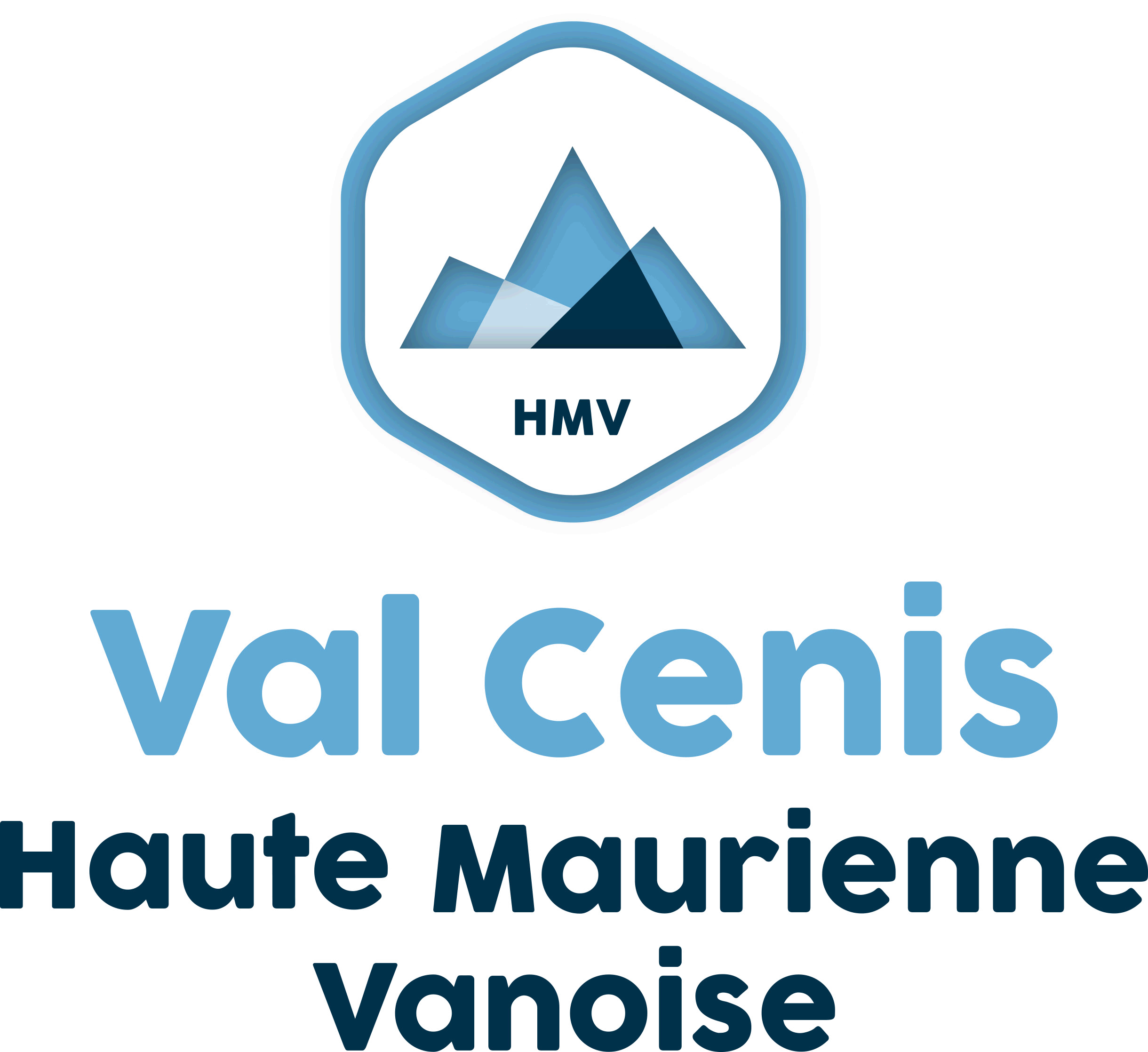 "APIK Pro allows us to track our patrollers in real time during avalanche control plans. It is also a complementary visual validation of the absence of personnel in the areas at risk during Gaz-ex triggering.
In addition, we have instantaneous location and tracking of snowmobiles in the area. It also facilitates decision-making on according to the needs of the services and availability."

---
Jean Christophe GAGNERE
Director of the Ski Slopes Department
Deployment of network and equipment
of beacons for his whole team
UNLIMITED PROFESSIONAL SECURITY
SKI LIFTS

PYLON

SCOOTER

AVALANCHE CONTROL PLAN
ON PREMISE OR ON CLOUD, DEPENDING ON YOUR NEEDS
Our technology can be deployed and operated locally on your servers, or directly on ours.
USE CASE: 
TRACKING
SCOOTERS
& AUTRES
ENGINES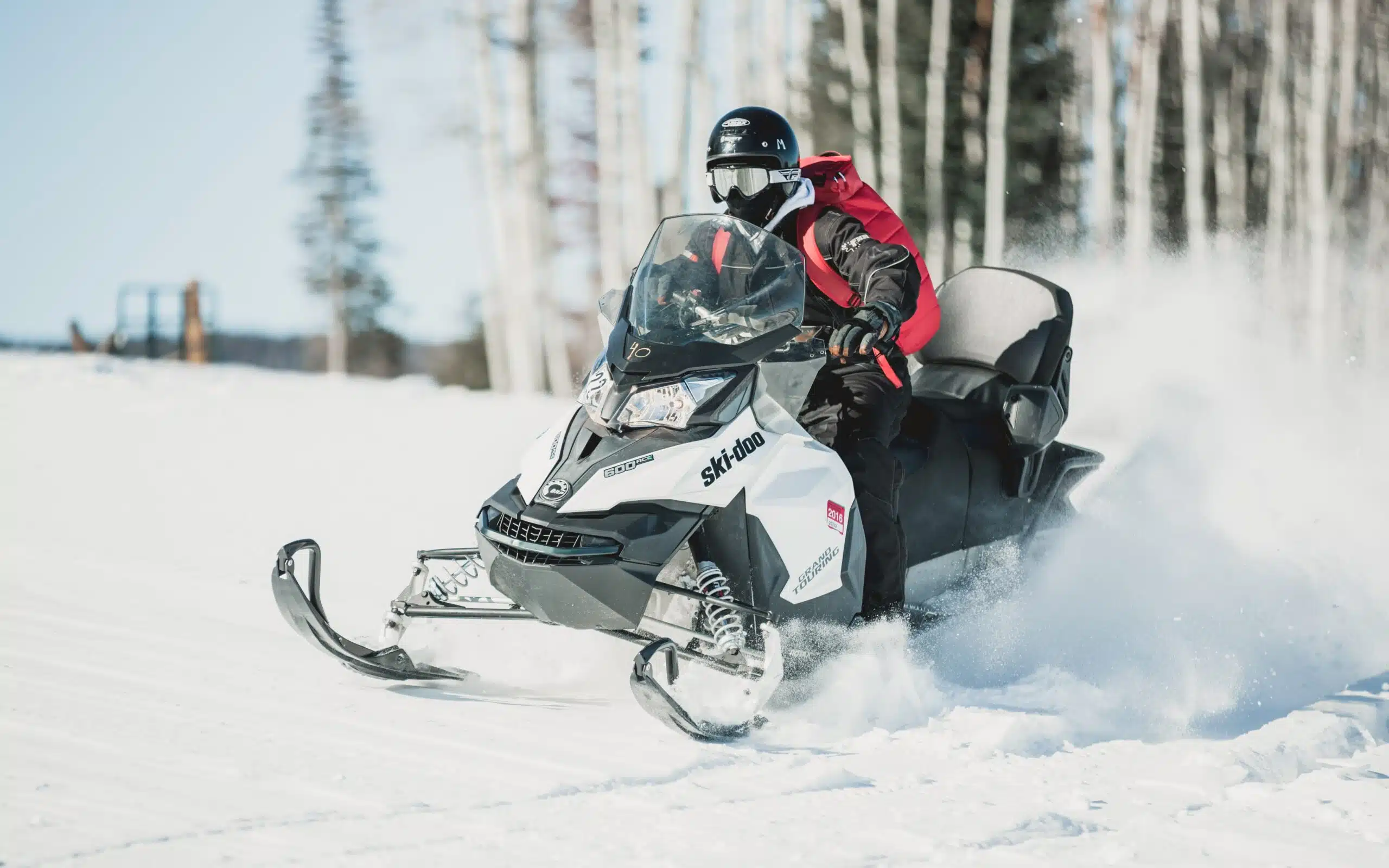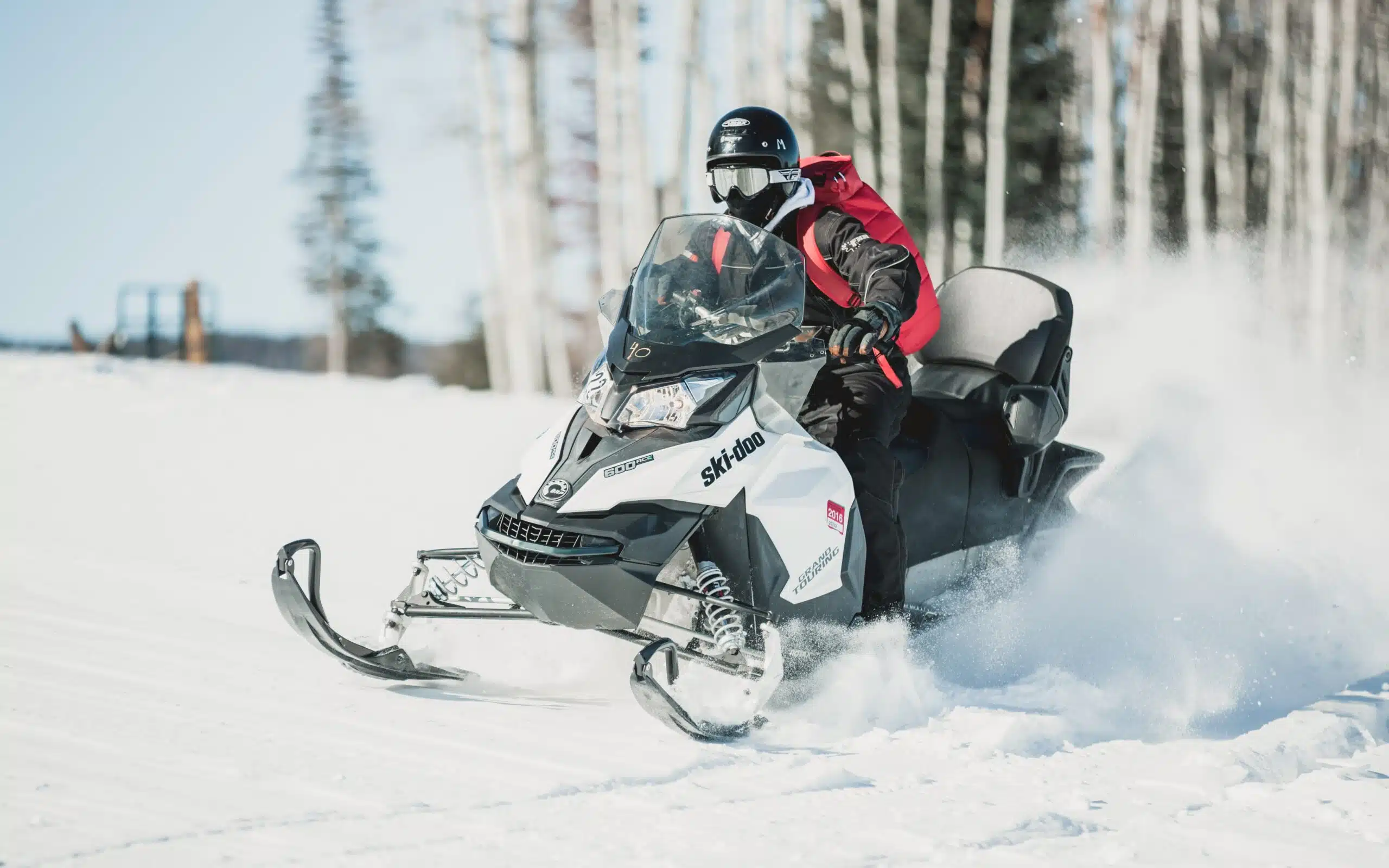 USE CASE: 
ACCOMPANY
ISOLATED WORK
& AT RISK
MISSIONS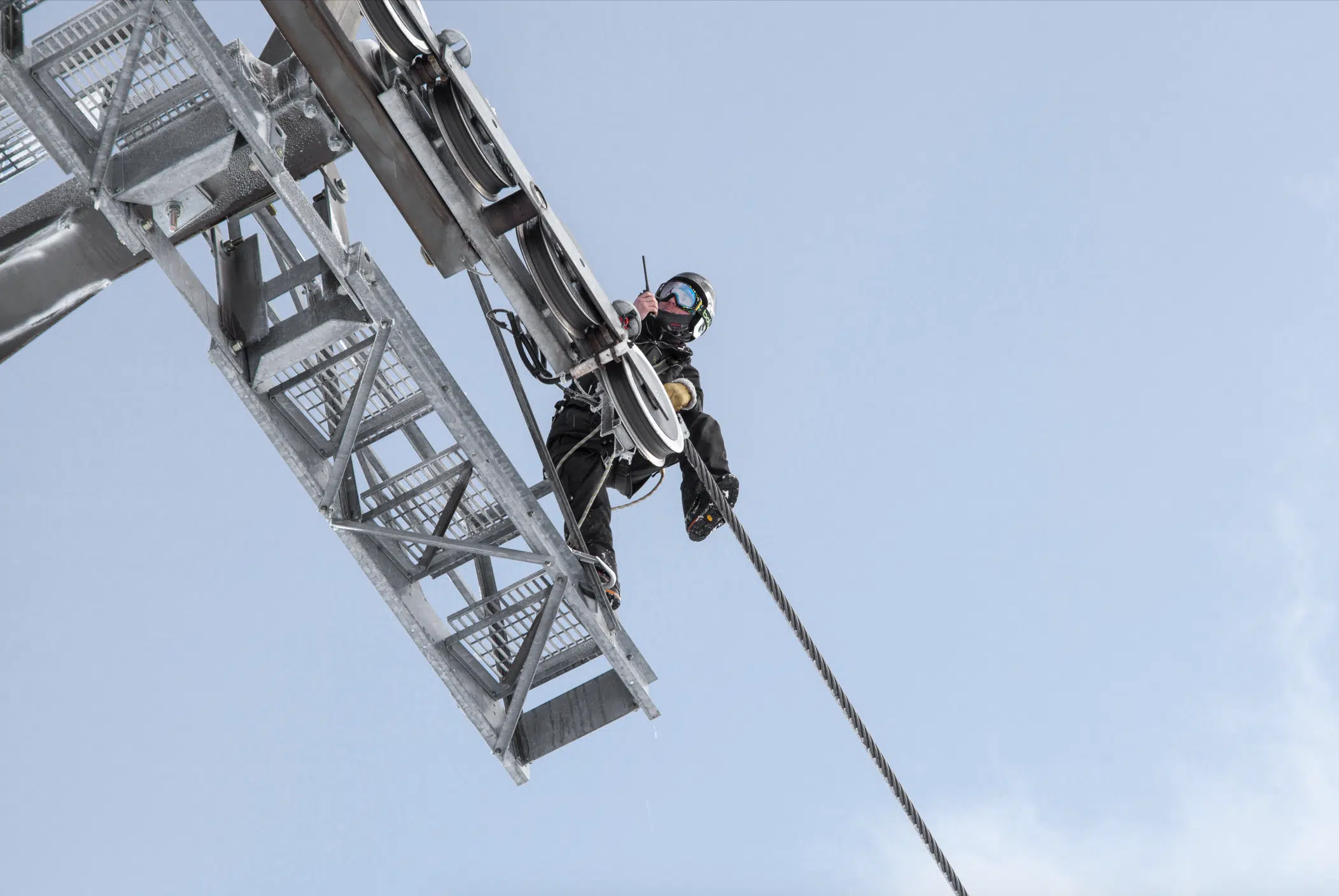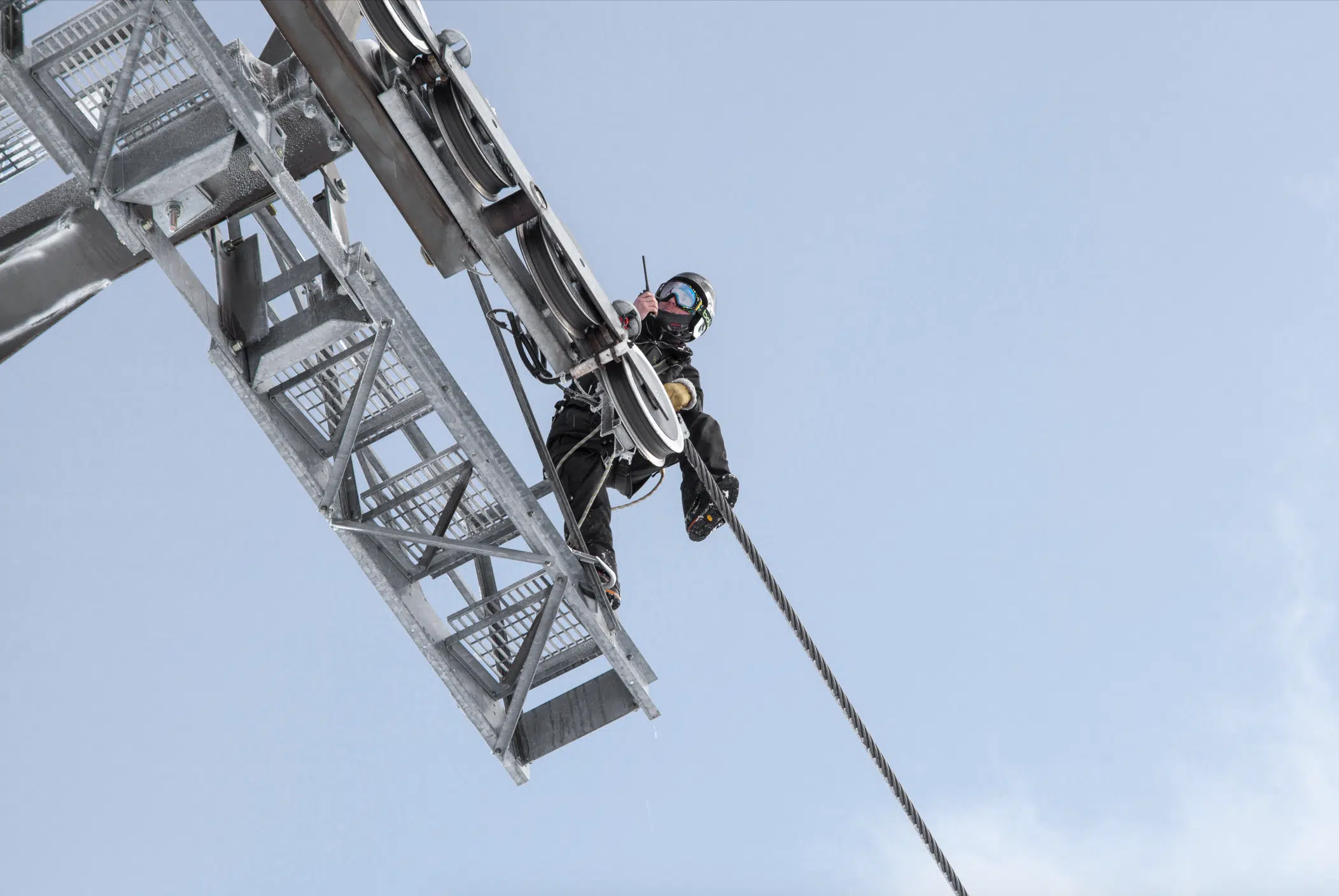 THEY TRUST US
APIK is actively implicated in numerous projects,
with and for organizations sharing its ambition for the future of mountain areas.
A specific need? A project?