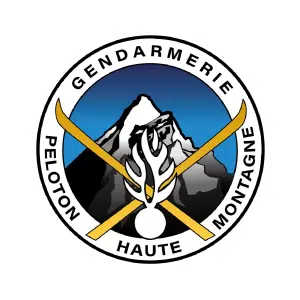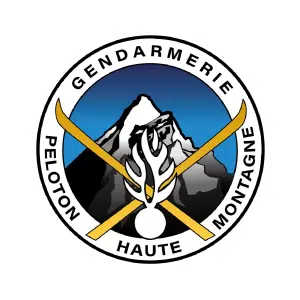 "In France, any person equipped with a KIP beacon can be found by the PGHM following a call from a relative to 112".
---
PGHM,
French rescue teams specialized
to mountain and high mountain rescues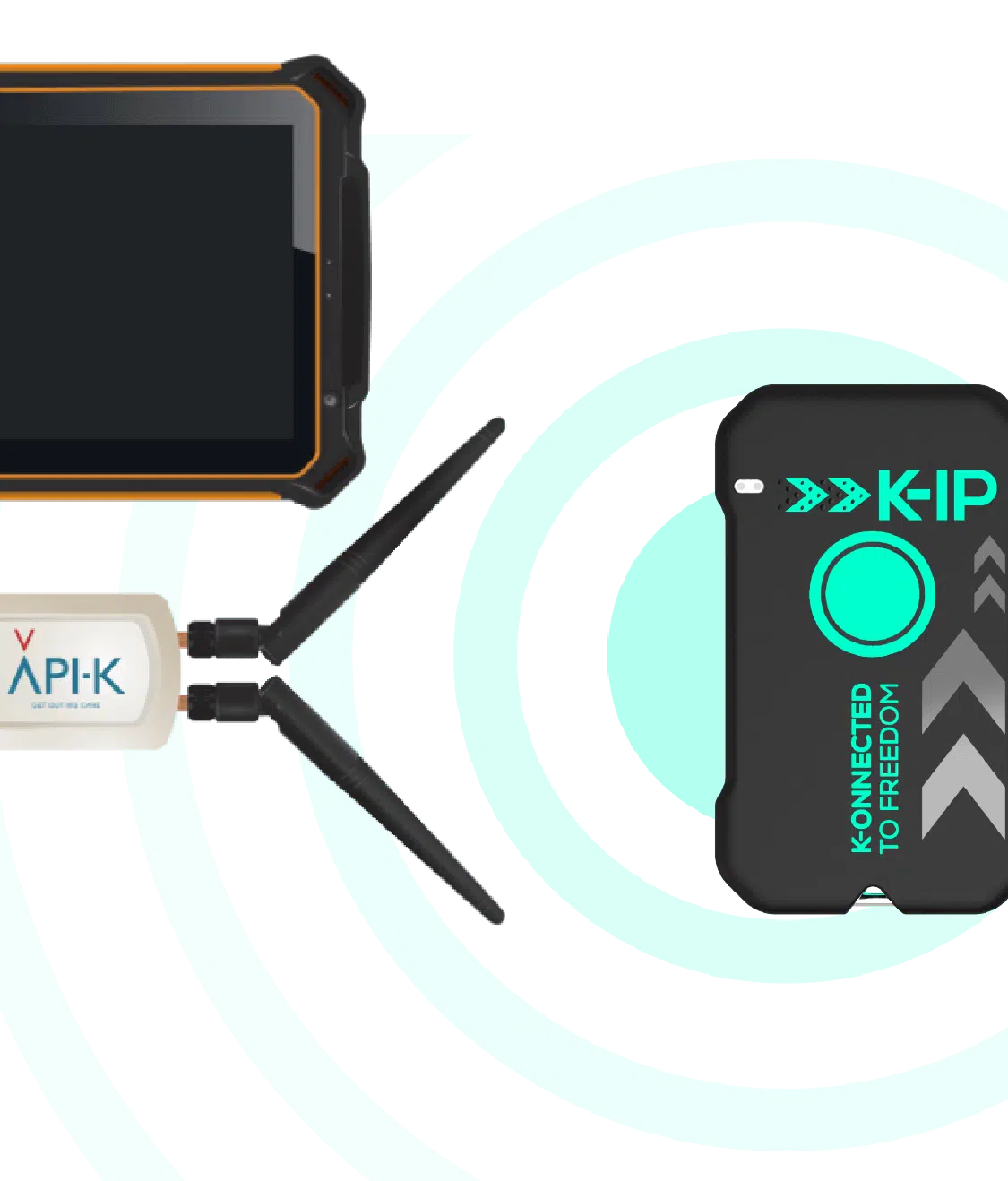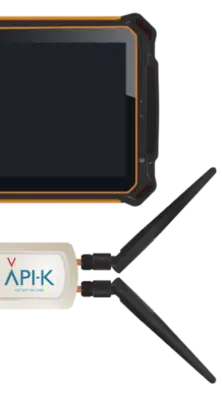 NO FIND-R IN YOUR PLAYGROUND? NO WORRIES! 
The FIND-R is deployed mainly (but not exclusively) in mountainous areas where coverage is more random and searches more complicated.
Under network coverage, your family and friends will have your live location and your distress alerts. They will have the necessary information to communicate to the rescue services to find and recover you, even without FIND-R.
Temporarily without network, your relatives will have your track with your last known locations.
THEY TRUST US
APIK is actively implicated in numerous projects,
with and for organizations sharing its ambition for the future of mountain areas